The ISF major involves interdisciplinary research into social issues or social problems or humanities topics.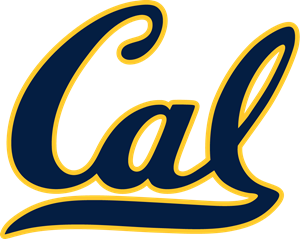 The ISF major houses a research-driven program of liberal education. It is a problem-based program, not a discipline. It offers motivated students the unique opportunity to develop an individualized cross-disciplinary Research Program that includes a Course of Study and a Senior Thesis. The Course of Study is made up of courses taken in the social sciences, the humanities, and/or the professional schools and colleges, alongside the required courses in ISF. The capstone experience is a scholarly, rigorously-researched 40-page required Senior Thesis, a sustained inquiry in the social sciences and humanities based on original, cross-disciplinary research.
Student Academic Advising
The Student Academic Advisor's job is to guide students and faculty as they navigate University, College, and Major Program policies. 


Health Economics & Policy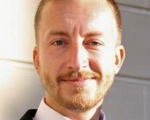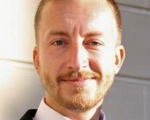 International Financial Systems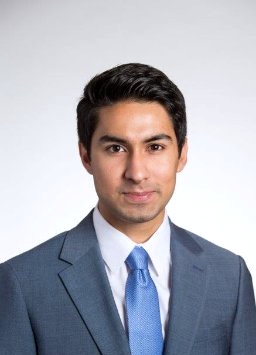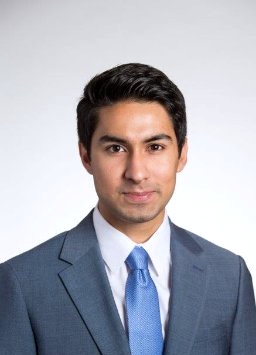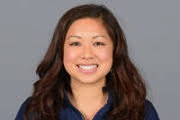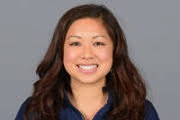 The Interdisciplinary Studies Program is proud to host Berkeley Course Threads, developed by the Townsend Center for the Humanities, that give students the chance to connect their courses thematically to earn a certificate in interdisciplinary studies.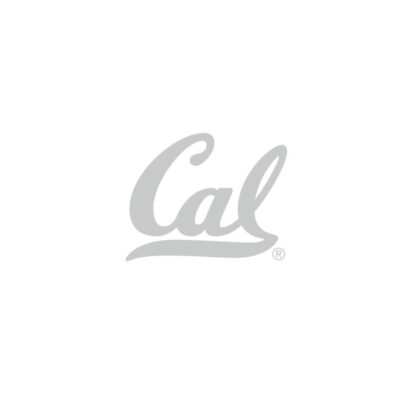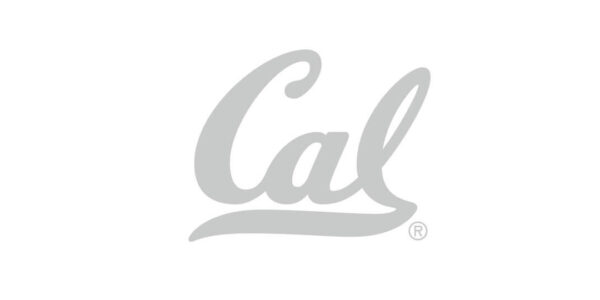 Apr 07 2023
https://career.berkeley.edu/start-exploring/bear-destinations/ Please note ISF data is lumped in with all the Interdisciplinary Programs. We have asked Career Services to disaggregate our data.