The ISF major involves interdisciplinary research into social issues or social problems or humanities topics.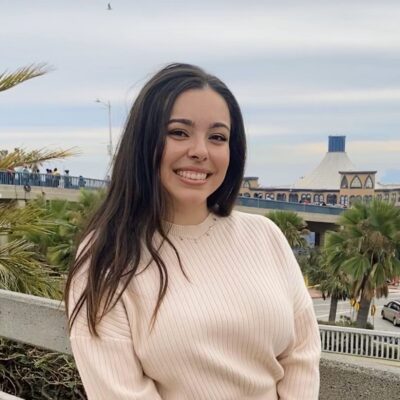 Student Academic Advising
The Student Academic Advisor's job is to guide students and faculty as they navigate University, College, and Major Program policies. 
Spotlight on ISF Graduates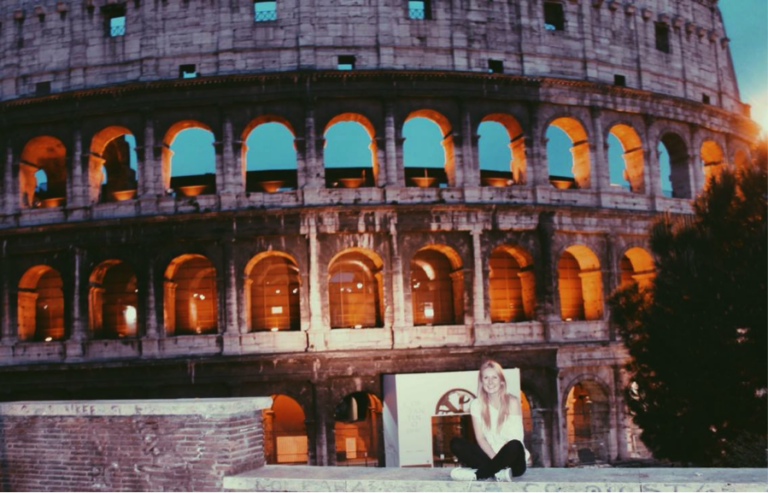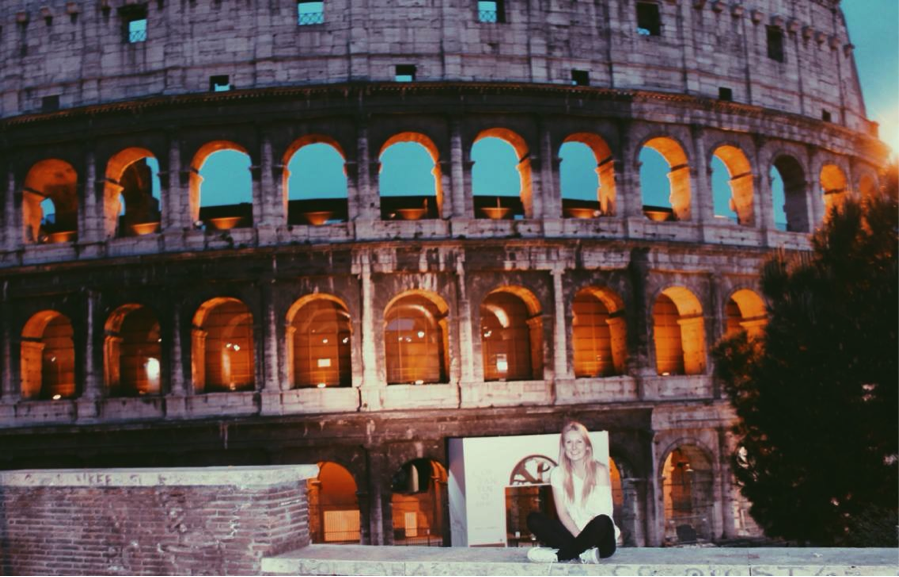 After graduating in the Spring of 2014, Laura moved to New York and began work at one of the worlds leading brand consultancies. The title of Laura's thesis was "Internet Privacy and the Behavioral Advertising Industry: Controversies, Challenges and Recommendations
The Interdisciplinary Studies Program is proud to host Berkeley Course Threads, developed by the Townsend Center for the Humanities, that give students the chance to connect their courses thematically to earn a certificate in interdisciplinary studies.